St Philip's Church is celebrating it's 125th anniversary
In recognition of 125 years of community worship, three weeks of celebrations will run from
Sunday 17 September 2023 – Sunday 8 October 2023.
Details of the planned events can be found below.
If you would like to find out more then please contact us on 09-575-5288 or email office@stphilips.nz
Photographs will be taken at each event and may be used by St Philip's.  Please contact the Parish office if you have any concerns.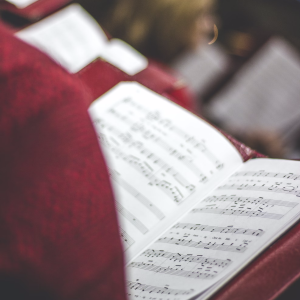 5pm Sunday 17 September:
Evensong
Join us to end your Sunday in quiet and contemplative worship.
10am Wednesday 20 September:
Women's Fellowship: Women's Changing Role in the Church
Join us for a service of Holy Communion followed by morning tea and a presentation by invited speakers who will share memories of their early church lives as young women, the roles their mothers played, and the changing role of women generally in today's Church.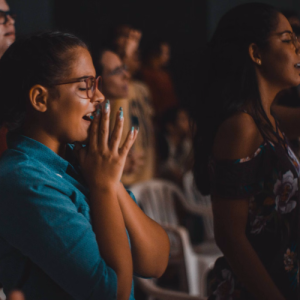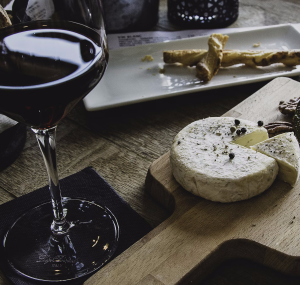 6-7.30pm Friday 22 September:

Wine and Cheese
Join us to meet up with those you knew well in the past at St Philip's and to meet new parishioners. Share your memories of your time here and peruse the wonderful display of the history of this church.

Wine and non alcoholic drinks will be available with nibbles.
9.30am Thursday 28 September:
Men's Coffee Group
Join us at Annabelle's on the St Heliers waterfront for a coffee for an hour or two.
Take a walk down memory lane, remembering the men of the parish who are no longer with us, the tales they used to tell, the deeds they used to get up to. Share our own stories of the things we have done and the people we have met. Maybe even solve a few more of the world's problems!!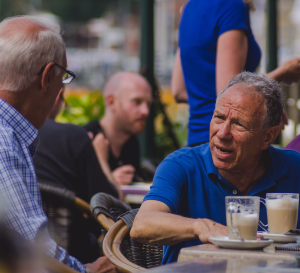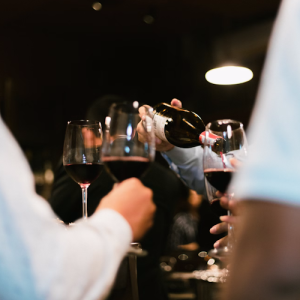 6.30-8.00pm Friday 29 September:
Mulled Wine and Favourite Hymns
Join us to warm up with some mulled wine and then to produce some wonderful singing of the most popular hymns.
When you register for this event, please include the titles of your three most popular hymns. These returns will be ranked to determine the hymns to be sung.
10am Saturday 30 September:
Parish Prayer Walk
Join us as we walk the Parish boundary, take note of significant places along the way, and pray for the Parish as we walk. We will set off from St Philip's at 10am and finish around 2pm (with a stop for lunch at a local cafe).
You can walk the whole way or join for parts of the walk. Contact the Parish Office for further details.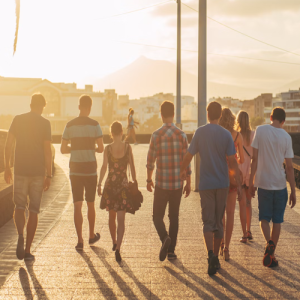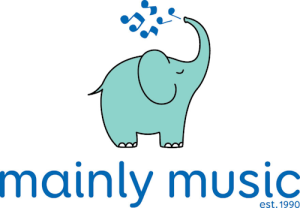 10am-12 noon Thursday 5 October:                                                mainly music 15 year birthday party
We welcome all families whether you have been to mainly music in the past, attend presently or want to find out more about us.
Join us to celebrate with a bouncy castle, face painting, balloon animals, mainly music songs, craft activities, games and more.
Morning tea will be provided for the children with a birthday cake.
9am Sunday 8 October:                                                                Eucharist with Bishop Ross presiding followed by Brunch
Stay after our wonderful service of thanksgiving to talk with clergy and parishioners past and present.
A shared brunch will be provided and the celebration cake will be cut.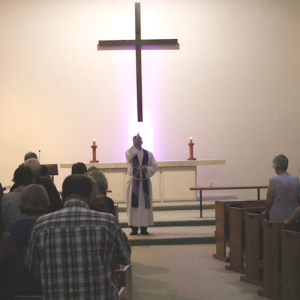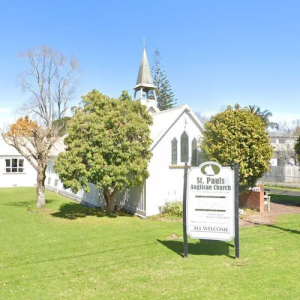 12 noon Monday 9 October:
Eucharist at St Paul's Te Atatu
A quiet Eucharist service will be held at St. Paul's Te Atatu (the original St. Philip's).
The service will be a spoken Eucharist from the Book of Common Prayer.