Regrettably we have suspended all mainly music sessions until further notice.
Please contact the parish office if you have any concerns.
Blessings to all our families.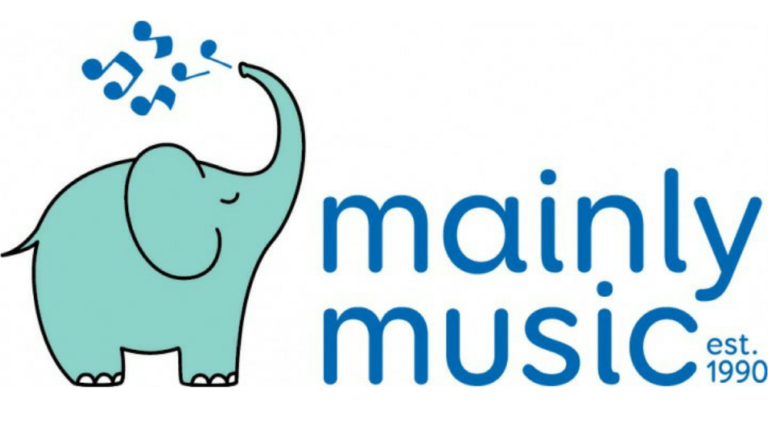 The team have been thinking about ways of helping our families through this unusual time and one idea, to continue our teddy bear theme, is to join in a teddy bear hunt!   This is a great way to entertain the kids while we are all in self isolation. 
So this is how it works.  Most of us have heard of the book "We're all going on a bear hunt".  The idea is to place a teddy in a window of your home for people to spot if they are going for a walk during the next month.  We can help our little ones spot the teddies and count up how many they find.  If you want more information have a look on Facebook or YouTube and encourage friends and families to join in the fun.
See if you can find where these teddies are meeting for church.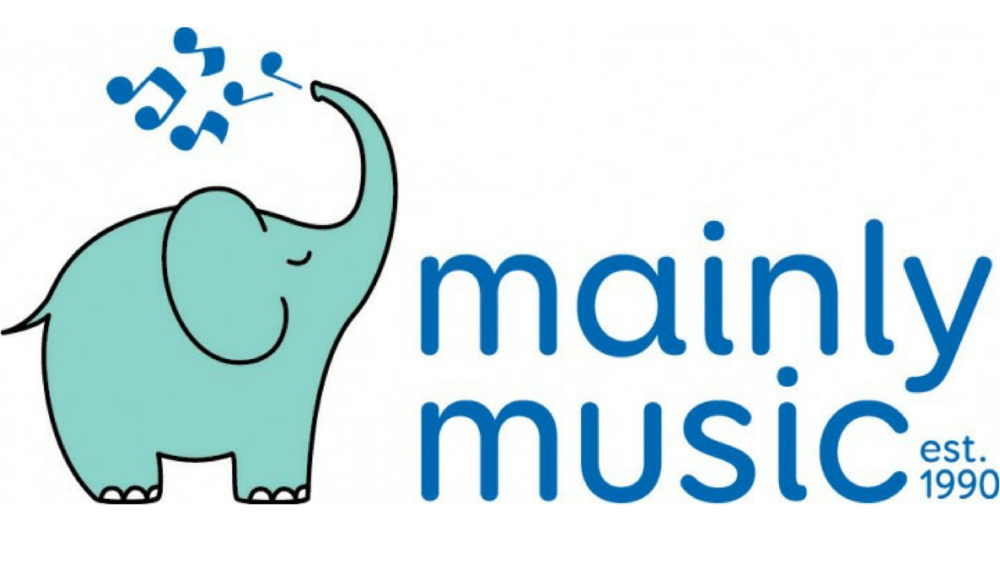 mainly music is on every Thursday morning during term time in the hall.  The first session starts at 9.30am and the second session starts at 10.30am.
A shared morning tea is held in the lounge at 10.00am.
Come along to bounce, bounce, bounce like a kangaroo and shuffle, shuffle, shuffle like a pengui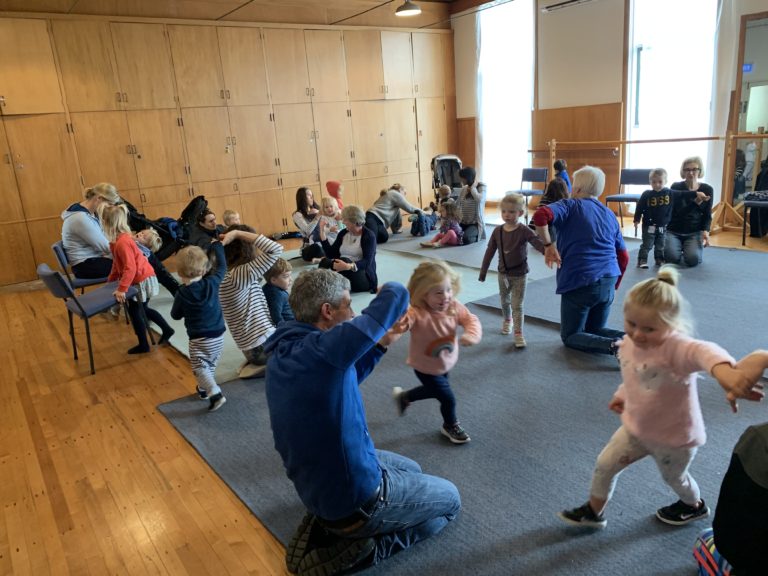 Term 4 is 9 weeks.  The first session in Term 4 is on Thursday 17 October 2019, with the last session for 2019 on Thursday 12  December.
To find out more contact the Parish office.