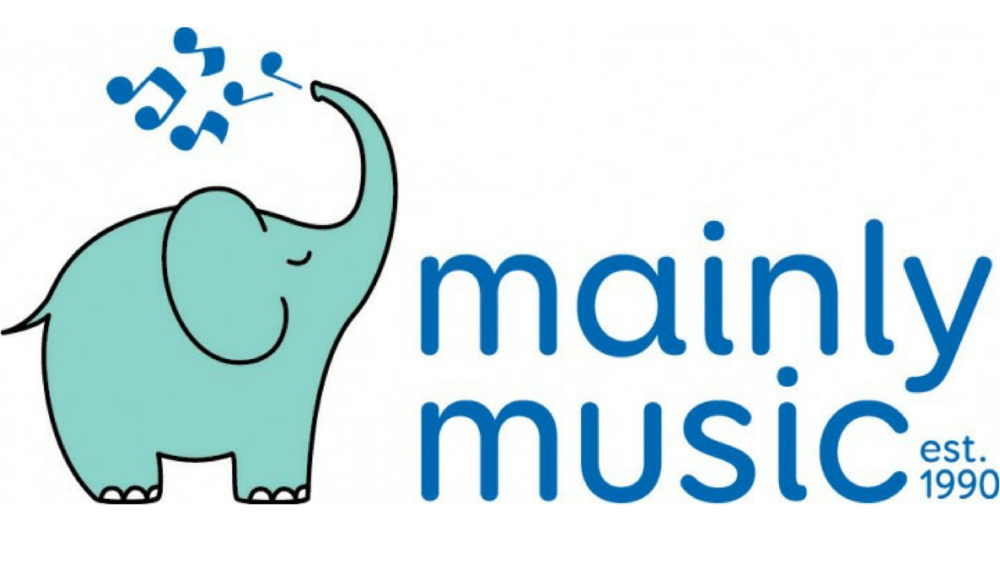 mainly music is on every Thursday morning during term time in the hall.  The first session starts at 9.30am and the second session starts at 10.30am.
A shared morning tea is held in the lounge at 10.00am.
Come along to bounce, bounce, bounce like a kangaroo and shuffle, shuffle, shuffle like a pengui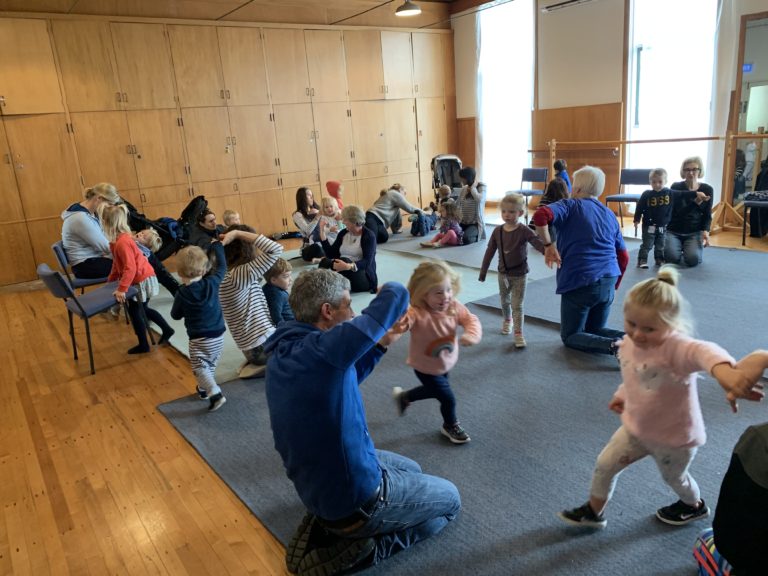 Term 4 is 9 weeks.  The first session in Term 4 is on Thursday 17 October 2019, with the last session for 2019 on Thursday 12  December.
To find out more contact the Parish office.