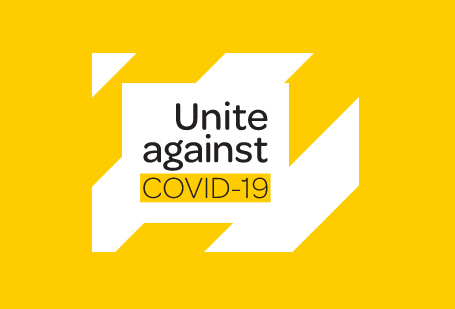 St Philip's Parish COVID-19 Updates and Resources
Bishop Ross has released the following statment:
New Zealand Government advice is being updated every day and we will follow the recommendations from the Ministry of Health as soon as we hear about them.

From Wednesday 25 March, New Zealand will move to alert Level 4 – nationwide lockdown. Schools, universities, public venues and all non-essential businesses will close for the next four weeks. Travel will be severely limited. Everyone is instructed to stay at home.
For the diocese and St Philip's this means:
All services of public worship are suspended.
No gatherings of any size can take place.
Everyone should work from home, including clergy.
Continue to practise good hygiene – wash hands frequently, cover coughs and sneezes.
Travel to essential services, such as the supermarket and doctor is still OK.
Maintain physical distancing when around other people (2 metres).
Please follow these instructions and check here for regular updates and FAQs.

While taking sensible precautions to keep our communities safe and healthy, we must also resist creating panic and stress. We encourage you to keep trusting in Christ and loving one another. With the restrictions placed on us, we need to find creative ways to connect with others, especially those who are isolated or particularly vulnerable to sickness.

Let's also think about who needs extra pastoral support at this time, whether through a friendly phone call, prayer, or help with errands, or delivery of shopping and supplies.

Bishop Ross Bay